In Memoriam
Daryl Summers VIEW PROFILE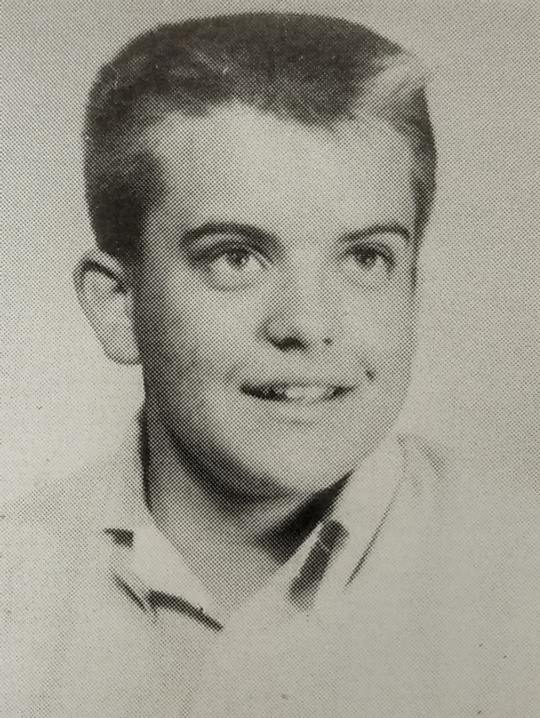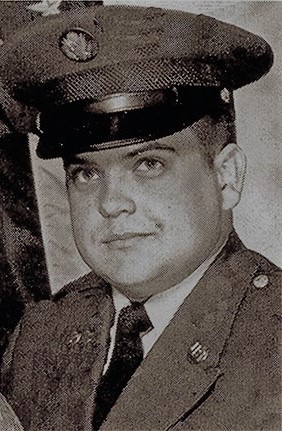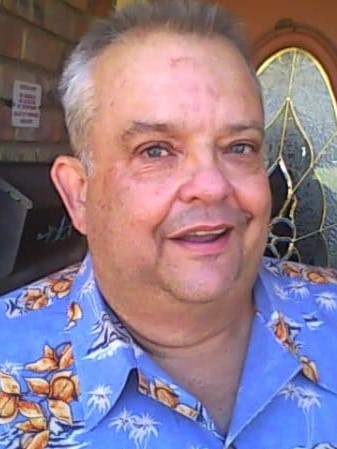 Daryl Summers
February 15, 1951 - August 29, 2018
Daryl Summers was a 1969 graduate of Richardson High School. He passed away on August 29, 2018, after enduring a series of serious health issues. At RHS he was active in Junior Citizens of America (JCA) and Distributive Education Clubs of America (DECA).He served on active duty in the U.S. Army from 1973-1976. Daryl took the lead in organizing the 30-year Runion for our class helped with other reunions, too. He is survived by his wife Minta and son Travis. An obituary and other information will be provided in this space when the family is ready.
Please feel free to add comments below.
Click here to see Daryl's last Profile entry.