45th Main Event
Main Event Photos
Below are some links to some great photos of the main event held at Maggiano's at Northpark, Dallas. We would like to extend a special thank you to Billy Hines, who graciously allowed us the use of Northpark for our group photo!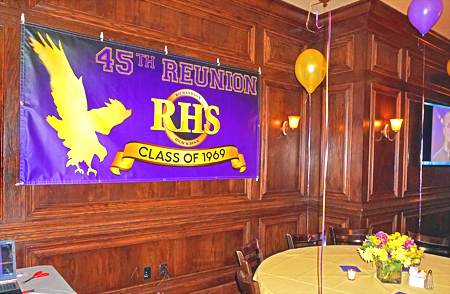 Click Here To View Main Event Photos

Click on the picture or caption to open these files. Once the file starts loading, to download all pages exactly as you see them, right-click your mouse on any page and click "save page as". Then give it a name and save. Downloading into your computer will take only a few seconds. Doing this simple download will make the pages appear much more quickly at home. It IS possible to page through on the website, but it will take much longer online. Use Adobe Reader, available free here if you don't already have it, to open the file.