Henry Shedd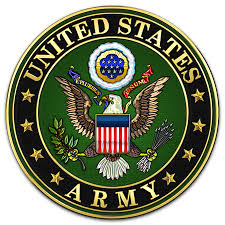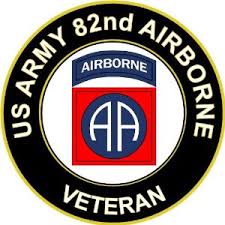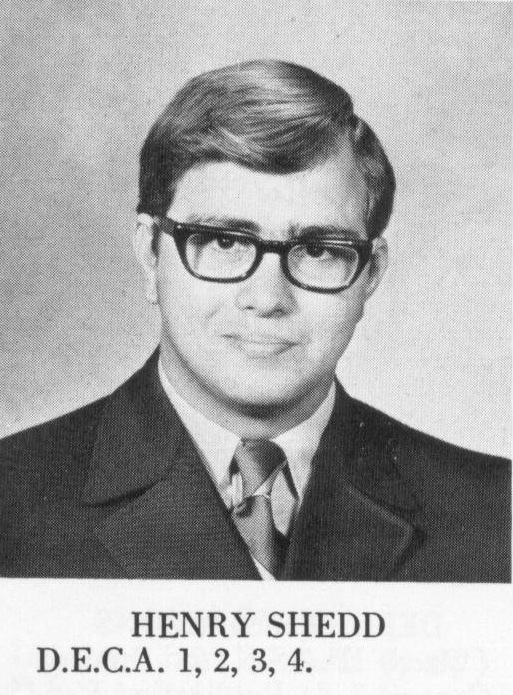 Henry Shedd was in the US Army, 82nd Airborne Division.
Information about the 82nd Airborne from Wikipedia
https://en.wikipedia.org/wiki/82nd_Airborne_Division
The 82nd Airborne Division is an airborne infantry division of the United States Army, specializing in parachute assault operations into denied areas. Based at Fort Bragg, North Carolina, the 82nd Airborne Division is part of the XVIII Airborne Corps. The 82nd Airborne Division is the U.S. Army's most strategically mobile formation.[1] The 82nd Airborne Division is one of the most highly trained light infantry divisions in the world.
The division was constituted, originally as the 82nd Division, in the National Army on 5 August 1917, shortly after the American entry into World War I, and was organized on 25 August 1917, at Camp Gordon, Georgia and later served with distinction on the Western Front in the final months of World War I. Since its initial members came from all 48 states, the unit acquired the nickname All-American, which is the basis for its famed "AA" shoulder patch. The division later served in World War II where, in August 1942, it was reconstituted as the first airborne division of the U.S. Army and fought in numerous campaigns during the war, gaining an excellent reputation.
Famous soldiers of the division include Sergeant Alvin C. York, General James M. Gavin, General of the Army Omar Bradley, Senator Strom Thurmond (325th Glider Infantry Regiment in World War II), Senator Jack Reed, R&B singer Lou Rawls, actor William Windom, country music singer Craig Morgan, former Syracuse University football coach Ben Schwartzwalder, fashion critic/choreographer Bruce Darnell, The Honorable Patrick Murphy (Under Secretary of the Army), Louisiana Governor John Bel Edwards, and General "Henry" Hugh Shelton (Chairman of the Joint Chiefs of Staff from 1997 to 2001).