In Memoriam
Mary Beth Evans (Power)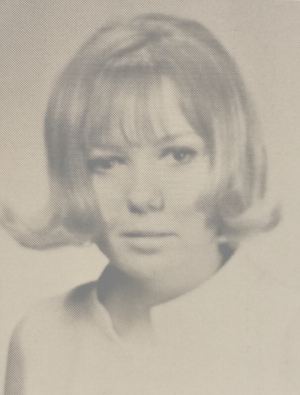 Mary Beth Evans Power, age 59, was born in Austin, Texas on March 16, 1951 to the late Wilbur and Lillian Evans and passed away unexpectedly on December 10, 2010, from cardiac arrest. Mary Beth graduated from Richardson High School in 1969. She went to work shortly thereafter at the University of Texas ticket office and was a lifetime Longhorn fan. In 1972, Mary Beth went to work for the Texas Railroad Commission. She used that knowledge to lead her into a private oil and gas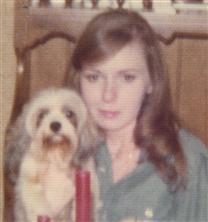 consulting business working with oil companies throughout the state for over 30 years.
Mary Beth was a very loving, compassionate and kindhearted person. She was a strong willed independent person and a great cook. She was a person who everyone enjoyed being around and she was loved by all. She loved animals, especially her Shih Tzu, Baby. May God rest her beautiful soul.
Mary Beth is survived by her husband of 34 years, David Power, son Ben Power, sister Alyson Anderson and husband Rodney, and brother Terry Evans and wife Donna; mother-in-law Doris Power, brother-in-law J.T. Power and his wife Laura. She is also survived by numerous nieces, nephews, great-nieces and great-nephews.