In Memoriam
Tommy Knutson
Roland Thomas Knutson
April 17, 1951 - June 30, 2016
Roland Thomas Knutson (Tom) born April 17,1951 in Dallas, passed away on June 30, 2016 in Plano from congestive heart failure due to complications from a fall that broke his hip two days earlier. Son of Donald E. and Doris M. Knutson.
A 1969 graduate of Richardson High School, Tom owned and operated Quality Masters Inspection Services, a real estate inspection service. He was a certified scuba diver, licensed plumber, journeyman electrician and made his first solo plane flight in 1972. He also enjoyed wood working, boating and hosting cookouts and Open House Christmas parties with his wife. Tom had a heart of gold and always kept you laughing.
Tom was married to Peggy Gonder from Pa. on June 23, 1987 to January 1994, they had no children. He was preceded in death by his parents and and his only sibling, Donald E. Knutson Jr. (Gene).
After suffering a stroke in 2010 it left him hospitalized for over six months. During that time Tom underwent a triple bypass and six other major surgeries relating to his heart and vascular system. He remained close to Peggy and her husband Kimber, until his death, they were with him throughout all his health challenges and at his death.
Tom requested a donation to the American Heart Association in lieu of flowers.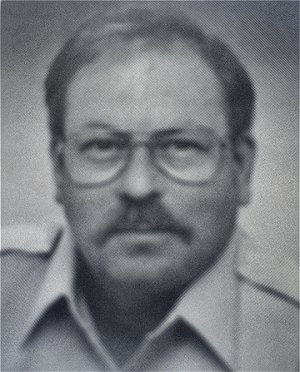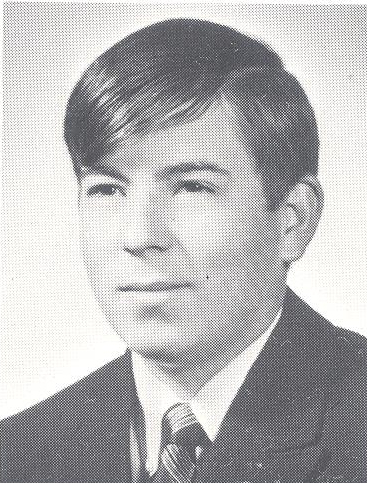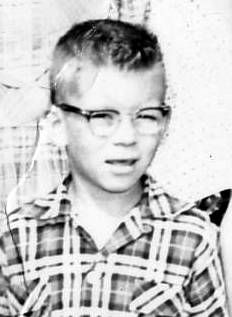 Business card 1968 RHS annual First grade, Heights Elementary