Talons, Programs, etc.
Click the appropriate link to open a PDF of an issue of The Talon.
Thanks to classmates Randy Rushing and Jim Richmond for providing these issues of the Talon. If you have other issues that you are willing to share, please click the "Contact Us" link in the left margin.
TALONS
Senior Year, 1968-1969
RHS Talon September 3, 1968, Number 1
RHS Talon October 3, 1968, Number 3
RHS Talon October 18, 1968, Number 4
RHS Talon November 7, 1968, number 5
RHS Talon November 22, 1968, Number 6
RHS Talon December 18, 1969, Number 7
RHS Talon January 16, 1969, Number 8
RHS Talon January 30, 1969, Number 9, mislabeled as 8
RHS Talon February 13, 1969, Number 10
RHS Talon February 27, 1969, Number 11
RHS Talon March 13, 1969, Number 12
RHS Talon March 27, 1969, Number 13
RHS Talon April 25, 1969, Number 14
RHS Talon May 15, 1969, Number 15
Junior Year, 1967-1968
RHS Talon January 23, 1968 partial
Sophomore Year, 1966-1967
RHS 1969 Baccaulaureate and Commencement Program
RHS 1969 Graduation Program page 1
RHS 1969 graduation Program page 2
RHS 1969 Graduation Program page 3
RHS 1969 Graduation Program page 4
RHS Prom Program May 10, 1969
RHS Prom Program, May 10, 1969
Lions Club Queens Contest April 26, 1968
Lions Club Queens Contest April 26, 1968
RHS Barefoot in the Park Program, November 1968
RHS Barefoot in the Park Program, November 1968
Richardson Heights Elementary School PTA Directory 1962-63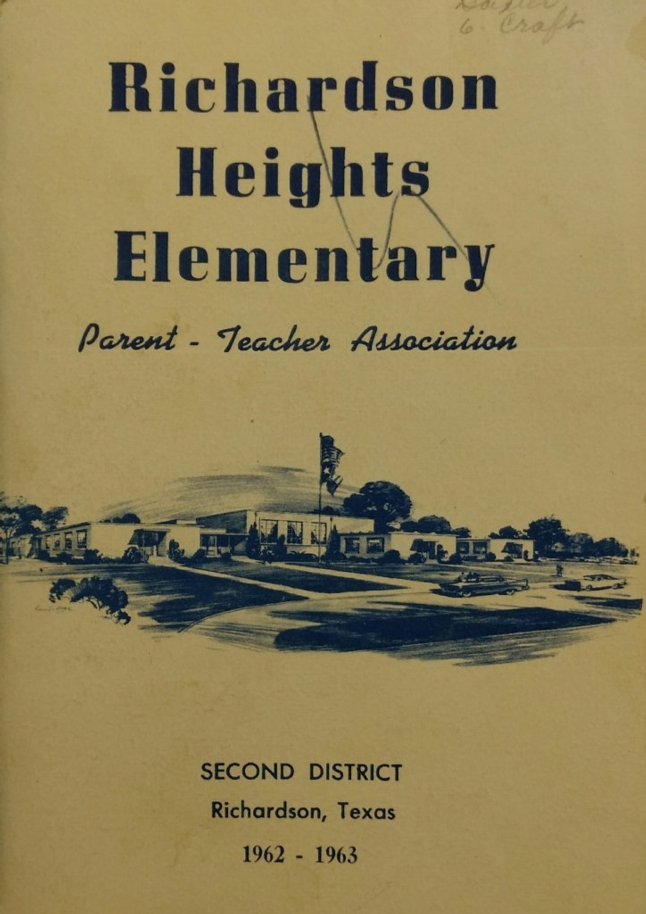 Miscellaneous Stuff
Temporary--Southwestern Historical Quarterly
Medicare
Medicare article from AARP October 2017
Tommy's explanation of Medicare